GASTON LUNA: Sony LUT Pack

Do you use Sony cameras and find it difficult to reach natural tones? This pack is the ultimate answer.
I know that colorizing is not an easy job, and many times we don't take full advantage of our camera for that reason.
For this reason, I dedicated myself this last time to achieve cinematographic colors for Sony cameras, which with a single click, are impressively attractive.
Together with @gabocardenasfm, (colorist who worked on video clips for artists like Sebastián Yatra, Gente de Zona, among others) we carefully work on these colors to use them in all situations.
One-Click LUT's: 11 Luts worked to work with a single click, special to have a spectacular grade, either for productions, YouTube videos or any need. Specialized and delicately worked for Sony's SLog 3 / SLog 2 / Cine 4.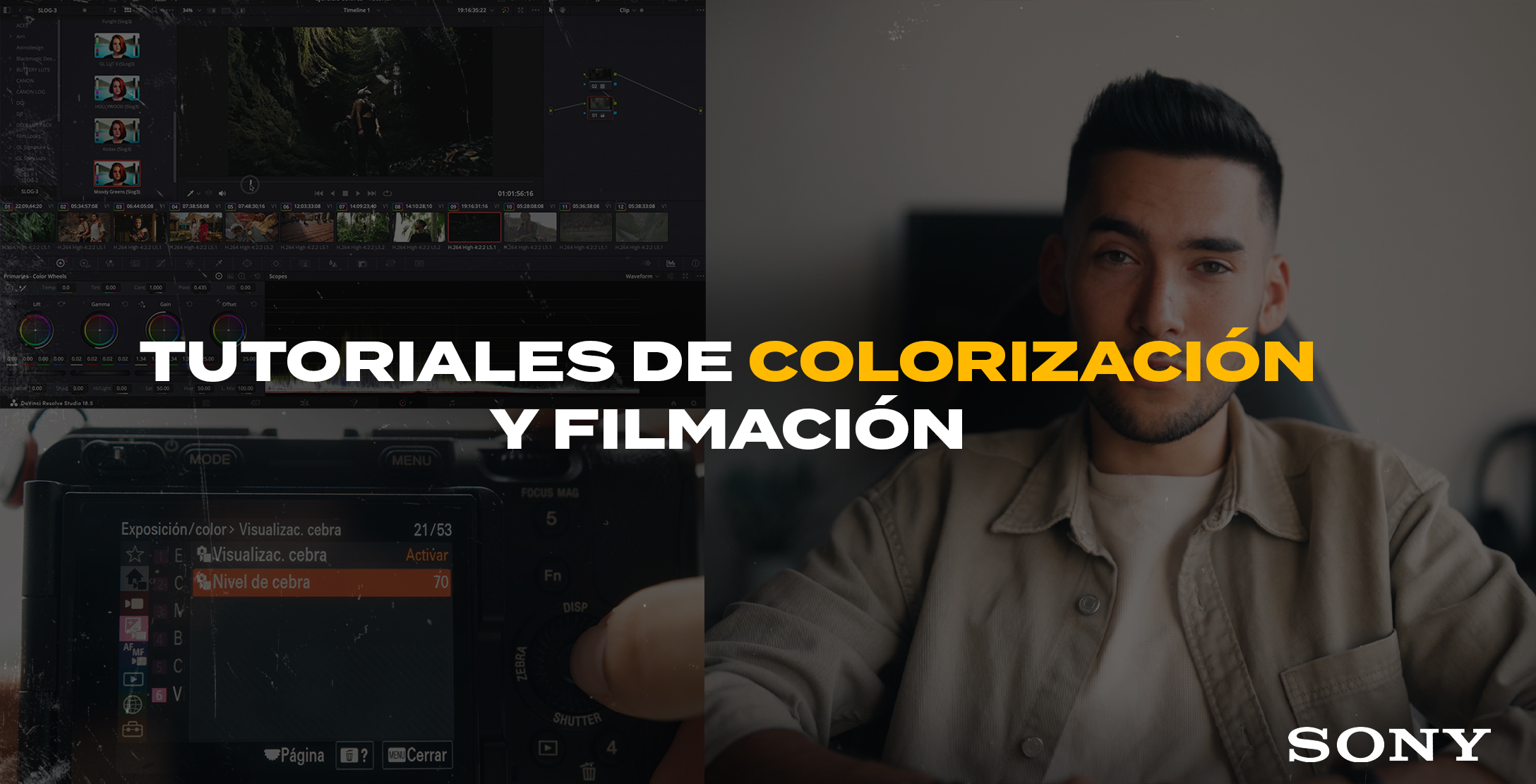 Includes a tutorial on how I apply my colors with Premiere Pro and Davinci Resolve. With a step by step guide on Davinci to achieve great tones.
It doesn't matter if you are advanced or beginner, these luts will help you find your own style and take your videos to the next level.
With the purchase of digital products, 10% of the proceeds go to the Angeles Callejeros foundation of the city of Concordia, which is in charge of helping to improve the reality of those who need it most.
In this pack includes:
11 One-Click LUTs for Slog3
11 One-Click LUTs for Slog2
11 One-Click LUTs for Cine4
Installation and application tutorial for Davinci Resolve and Premiere Pro
Display folder of the tones and recommendations for which situations to apply them.
LUTs:
Clean Tones
Cold Tones
GL LUT II
Dune
Funghi
Kodax
Deep Teal
Deep Greens
Patagonia I
Moody Greens